Tag Archives:
Free Schools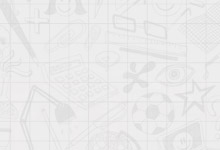 Bill Watkin responds to a recent New Schools Network report on the teaching of the three Rs in primary schools.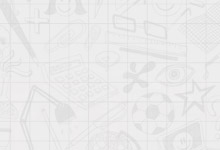 Bill Watkin on the most significant changes to the education system in 2015-16.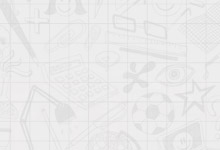 An SSAT report from the most recent meeting of the Education Select Committee, by Chris Smith.