iNet's David Wylde calls on Welsh colleagues to keep abreast of changes to education in England, and countries further afield.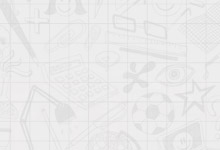 Paul Stock, iNet Wales Programme Coordinator, summaries the main arguments & recommendations put forward by the Furlong Report. Free to download.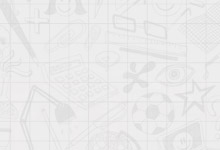 Paul Stock, Programme Coordinator for iNet Wales, summarises the key points from the recently-published Donaldson report.